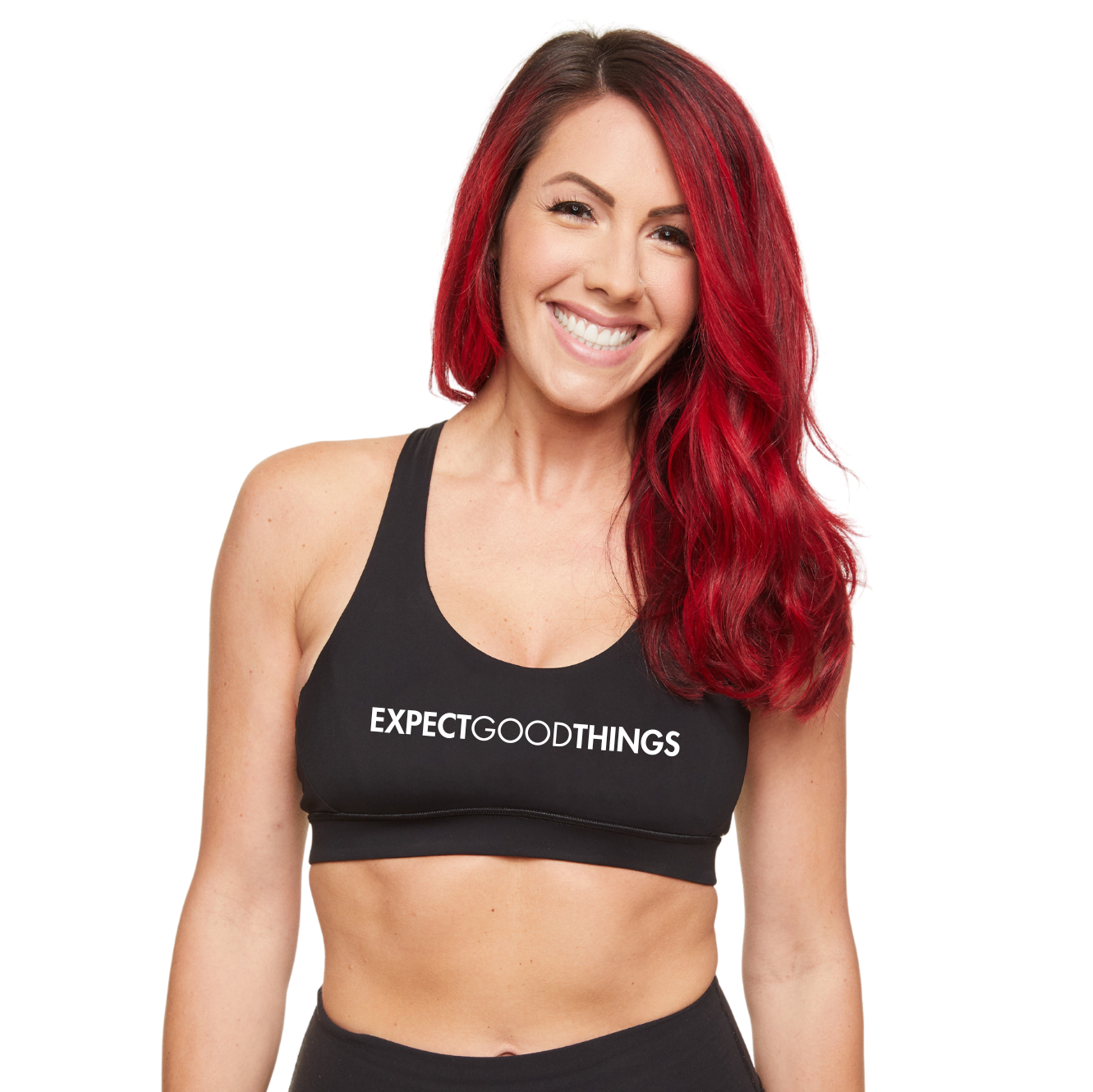 Here...We Expect Good Things
Fate is a specially curated line of high vibe daily staples designed to serve as conscious reminders to focus on what you want...and not on what you don't want. Join the movement and spread the message to others!
Shop Fate Apparel
Elevate the collective consciousness...
We're here to guide all humans away from fearing disappointment and into believing that things are going to work out. Join our mission to remind others to expect good things...beginning with the strangers you pass on the street.
Designed for You
Curious.

Embrace tranquility and cultivate inner peace as you embark on a journey of self-reflection with our serene collection of calming journals.

Shop Notebooks

Balanced.

Experience a sense of serenity with our luxuriously soft collection of clothes and leggings designed to nurture your well-being.

Shop Women's Apparel

Vibrant.

Express your vibrant, authentic self with our exuberantly colorful collection of pride clothes, celebrating inclusivity, self-acceptance, and mental well-being.

Shop Tees & Outerwear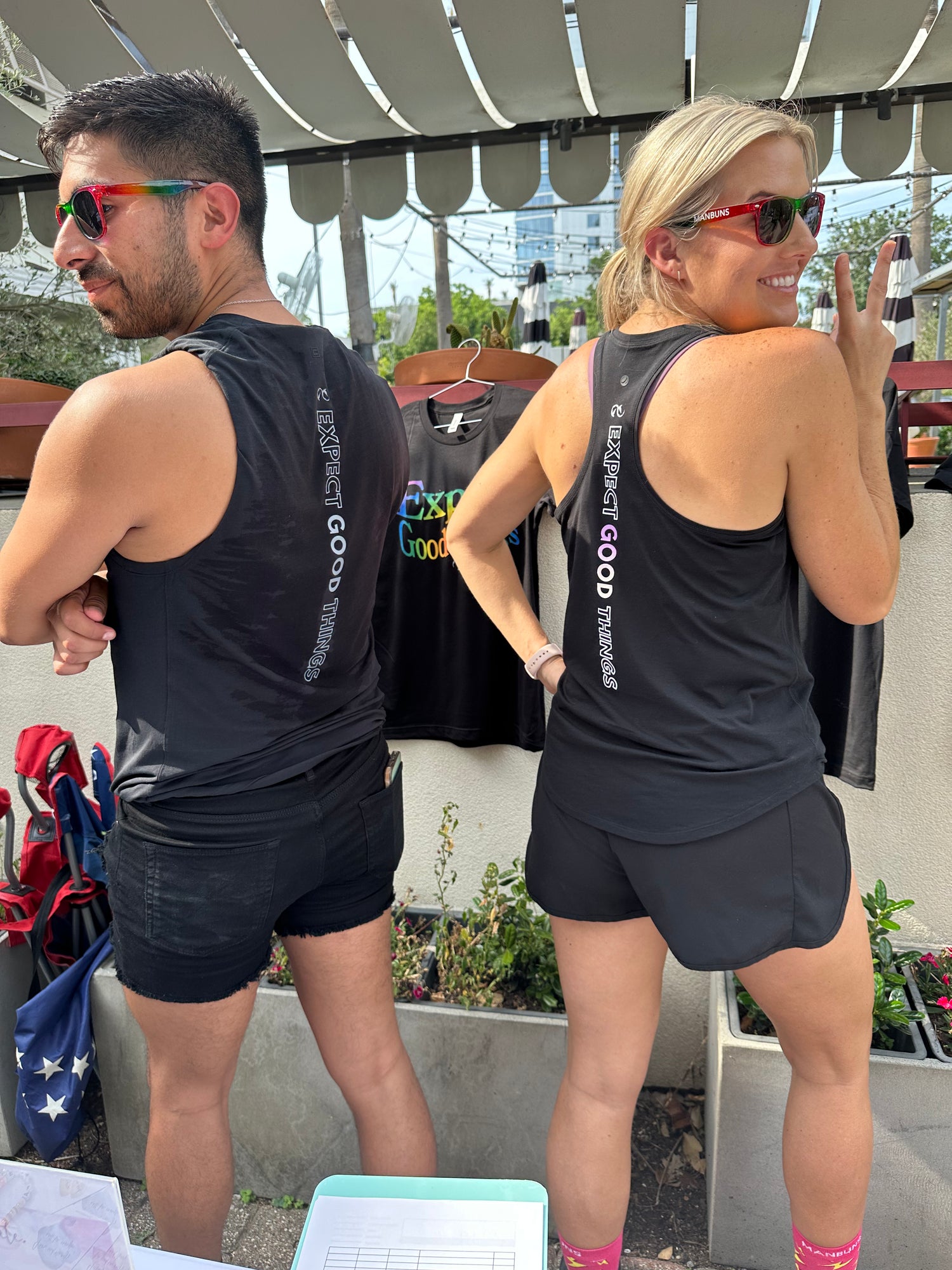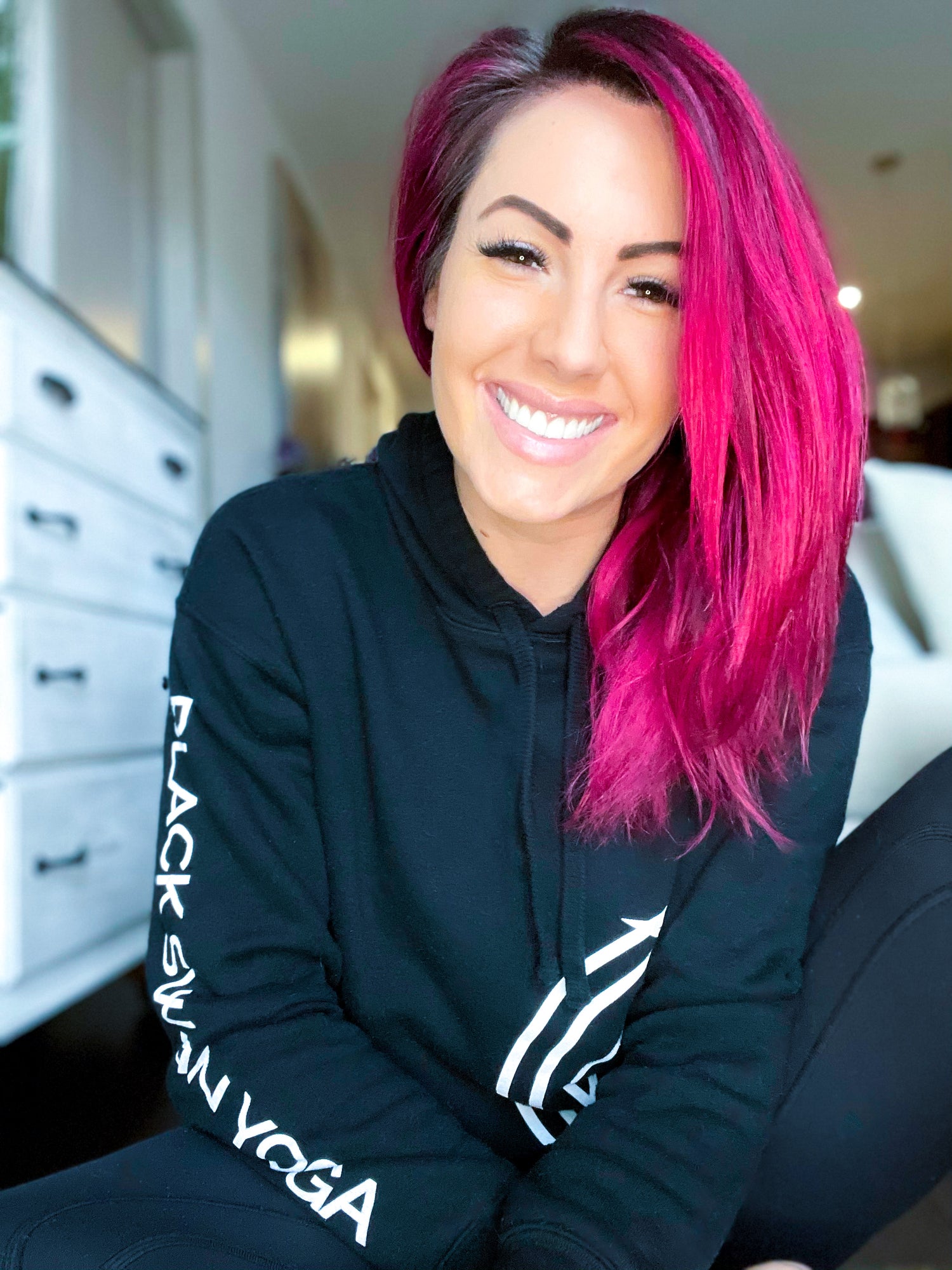 It Was Fate
As a conscious life coach, Meg saw an opportunity to subconsciously retrain your brain towards positive thoughts...beginning with a crop top...
I Gotta Get The Whole Story...